Transmission Repair Center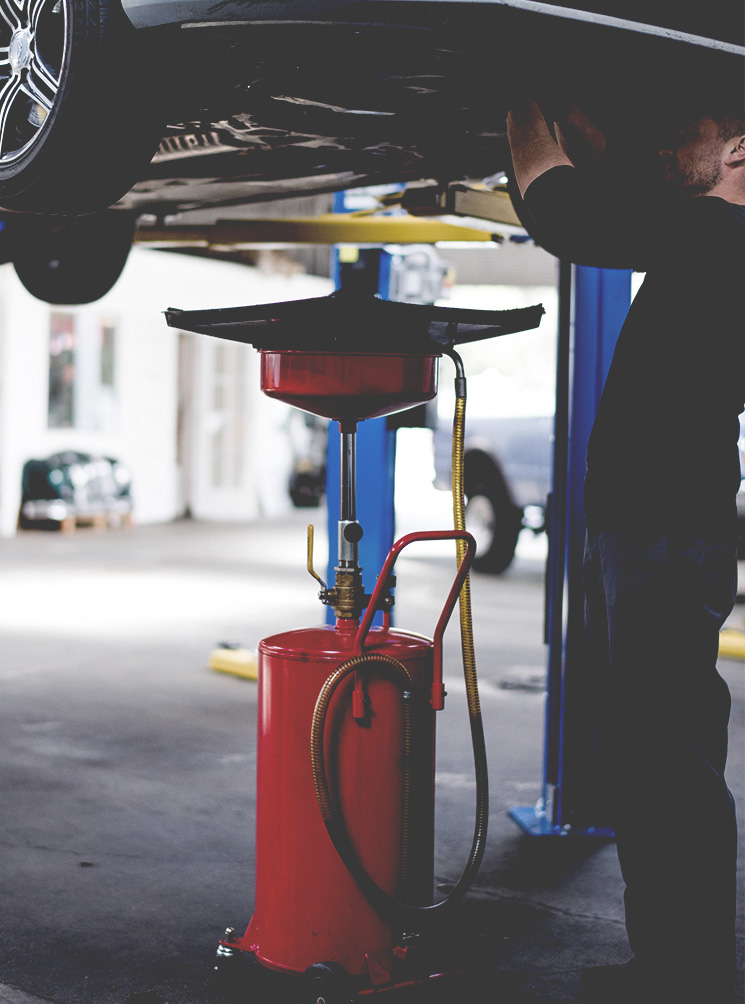 Providing Expert & Honest Service For Transmission Repair
SERVICES FOR TRANSMISSION REBUILD
The difference that allows High Plains Transmission to offer you the best warranty in the industry is our distinctive transmission repair service. We are the best, and we can prove it. We know your transmission whether you drive a car, truck, or SUV with a manual or automatic transmission, a foreign or domestic vehicle, or a luxury or economy vehicle. Your transmission will be rebuilt by our master technician.
You won't have to worry about a faulty replacement unit. Because it's rebuilt using the original equipment by an on-site experienced technician, you know it's done right. Our experts disassemble the transmission, clean and examine all internal and external components thoroughly, rebuild it with high-quality parts, and reinstall it. We replace the fluid and make any necessary external modifications before doing a road test.
RESEALED TRANSMISSION SERVICE
Your vehicle's lone issue could be that the automatic transmission isn't holding fluid, with no additional issues. It's possible that you'll simply require our Reseal Service.
The automatic transmission's Reseal Service includes the following:
Disassembly and removal of your transmission from your car to execute the service.
All external seals must be replaced, as well as some inside seals.  The transmission is reinstalled, the transmission fluid is refilled to the full level with new, clean transmission fluid, and any necessary exterior adjustments are done.
Your car, truck, or SUV is then road tested to confirm that the transmission is working properly and that it is ready to transport you anywhere you need to go.
ARE YOU HAVING PROBLEMS WITH YOUR TRANSMISSION? ACT NOW BEFORE IT'S TOO LATE.
This is a crucial point to address, and it explains why diagnosing gearbox problems in your vehicle can be tricky at times. Strange sounds or unpredictable, decreased performance could be symptoms. Transmissions, on a basic level, are comparable to your car's tires in that they wear down over time and miles of use.  Transmissions, on a basic level, are similar to your car's tires in that they will wear out after a certain number of miles and years of operation. Your transmission, too, will wear out over time and miles. Because transmission repairs can be costly, it's wise to pay attention to those noises and recognize the indicators of transmission trouble. A simple examination could help you save tens of thousands of dollars.
Full Service Transmission Repair Shop
Satisfaction Guaranteed