About Us
Repair. Maintenance. Service. Since 2002

Brad has spent over 30 years in the automotive industry and is an expert in his field. He has built his business on repeat customers and referrals because of his honesty and integrity. Brad is not only an expert in the automotive industry, but has a beautiful family and farm. He spends his off time fishing and hunting.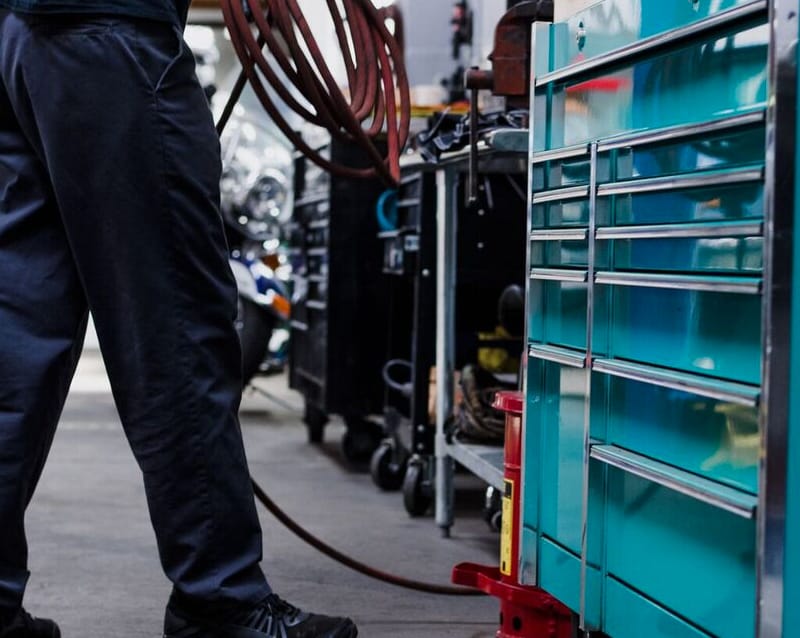 Providing Expert & Honest Service For Over 30 Years
With more than 75 years experience, High Plains Transmission has been providing high quality remanufactured transmissions. Now we are offering affordable quality units for small businesses, commercial transmission suppliers and installers, dealerships, fleet maintenance suppliers, and the general public.
Our facility has an inventory of over 100 automatic and manual transmissions and completely rebuilt units for both front wheel drive and rear wheel drive domestic, European, and Asian import cars, trucks, SUV's, and vans including four-wheel-drive and all-wheel-drive units and transfer cases.
High Plains Transmission can save you more than 30% on rebuilt transmissions that are more heavy-duty than factory models and keep your fleet on the road. We offer 24 hour turn around service and guarantee the quality of our work to 100,000 miles.
Our Service
Our transmission repair shop in Castle Rock, has the highest level of trained technicians in the industry. Our qualified technicians are able to diagnose and repair both automatic transmission systems and manual transmission systems. Our knowledgeable technicians will explain any problems and do the work necessary to repair your transmission system.
We have the belief that if you do good honest work and stand behind everything you do, you will be in business for a long time.
Our ATRA and ASE certified technicians stay on top of the ever changing technology by attending ATRA and ATSG training classes and work shops in addition to on the job training. We are also ATRA and ATSG members to get the most up to date information available.
We have state of the art trained technicians equipped with the latest computer scanners and diagnostic equipment allowing us to solve the toughest problems with today's computerized transmissions and transfer cases.


FREE Transmission Diagnosis

FREE Estimates with Repair

FREE Shuttle Service with Repair

3 year/100,000 Mile Warranty Available

"Great service! Honest & reliable- I would trust them for any transmission work we need in the future!"

"Stand up shop. I have taken my vehicle to them a few times over the last few years. I definitely recommend this shop for transmission work."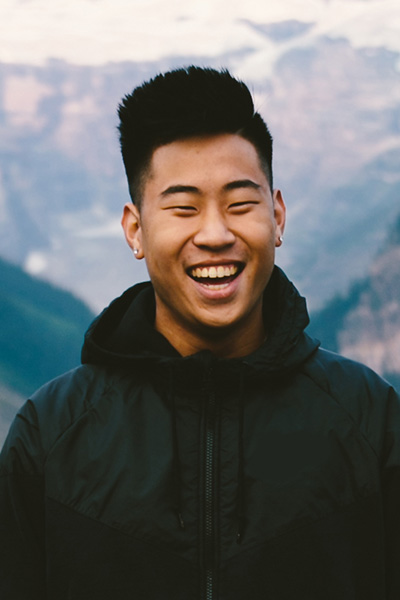 Full Service Transmission Shop
Satisfaction Guaranteed