Standard Transmission
Repair. Maintenance. Service. Since 2008
Manual Transmissions
Some older import vehicles recommended periodic lube changes for their gearboxes, but no modern car or light truck requires it. The reason why is the oil stays relatively clean and runs fairly cool. Unlike the fluid in an automatic transmission that is being constantly churned (which generates heat) and contaminated by particles worn off the clutch plates, the fluid in a manual transmission or trans-axle has life very easy. So it usually lasts the life of the transmission.
The only reason you might change the fluid would be if you were experiencing hard shifting problems during cold weather. Most older rear-wheel drive transmissions use a heavy gear oil like 75W, 80W or 90W, which can get pretty stiff at subzero temperatures. Changing to a lighter oil may improve shifting.
If when you put the car in gear and nothing happens, it is certainly a sign that there is a problem with your transmission. Because many transmissions are controlled by computer electronics, it does not mean an overhaul or replacement transmission is the solution. Free Estimates are given for any transmission repair service!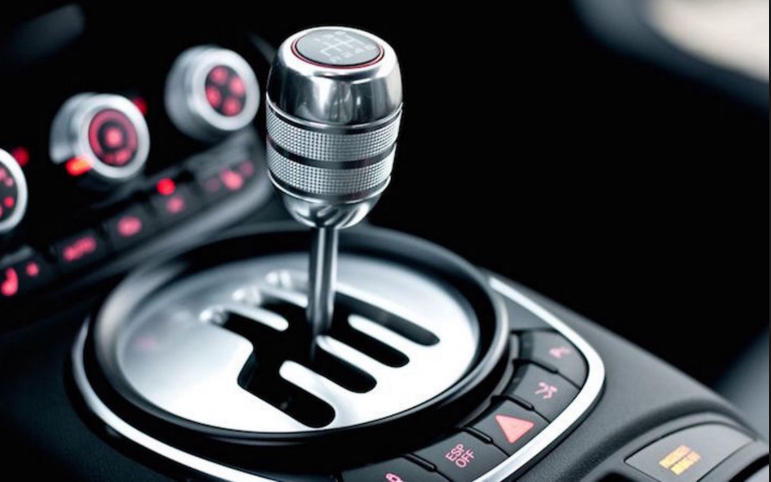 283 Malibu Street Castle Rock, CO 80109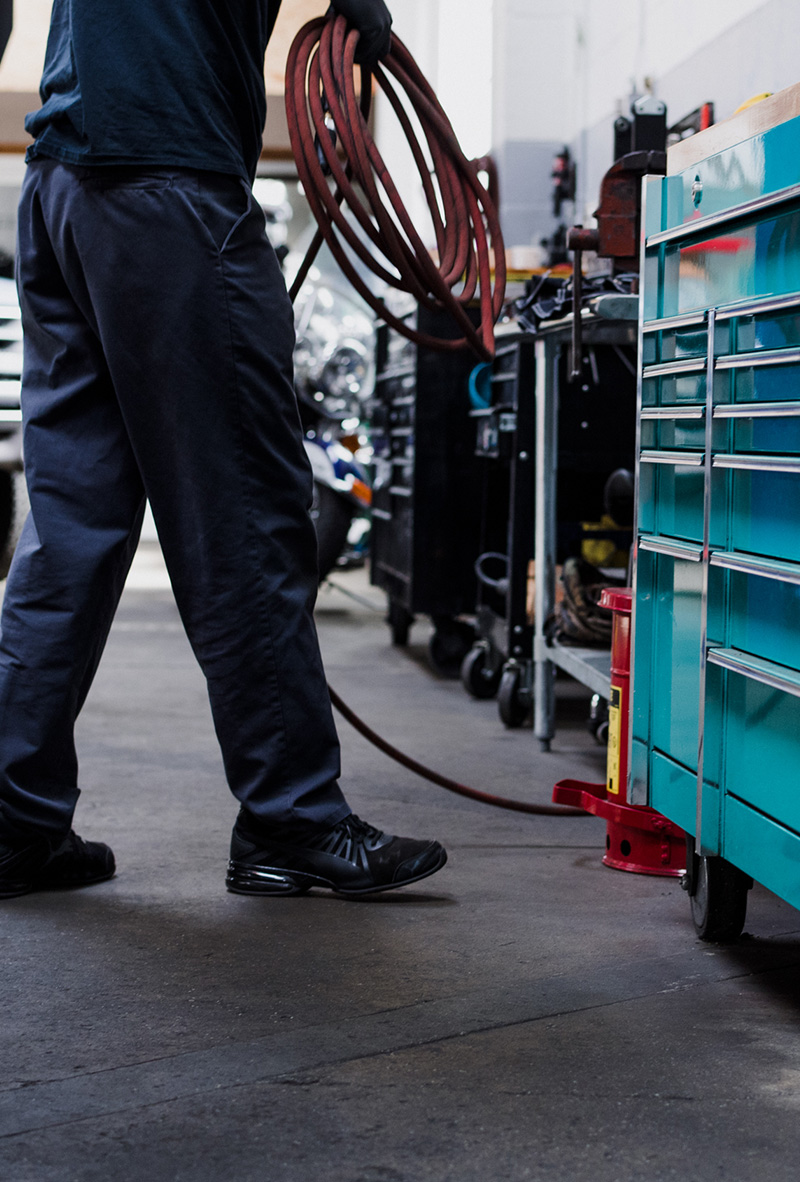 Maintenance Your Vehicle
1. Replace the spark plugs in your engine regularly. This way, the air and fuel mixture will burn cleaner and more efficiently.
2. Improve the intake/output system. By allowing gas to get in and exhaust out of your vehicle you will improve the vehicle's overall performance and gas mileage.
3. Reduce friction. Use high-quality or synthetic motor oil.
4. Check your oil! Low oil makes your engine work harder.
5. Change your filters. Dirty filters can sometimes increase the amount of fuel your vehicle uses by as much as 10 percent.
6. Keep tires properly inflated and aligned. Check regularly to ensure your wheels are fully inflated and your alignment is good.
7. Get regular engine tune-ups and car maintenance checks. A lot can go wrong with a car. Damaged spark plugs or transmission problems can also contribute to poor gas mileage.
8. If you suspect a problem with your transmission, keep in mind that most transmission problems start out as small issues then escalate over time. Checking your car for a transmission repair in the early stages is best!
Full Service Standard Transmission Shop
Satisfaction Guaranteed