Service
Repair. Maintenance. Service. Since 2008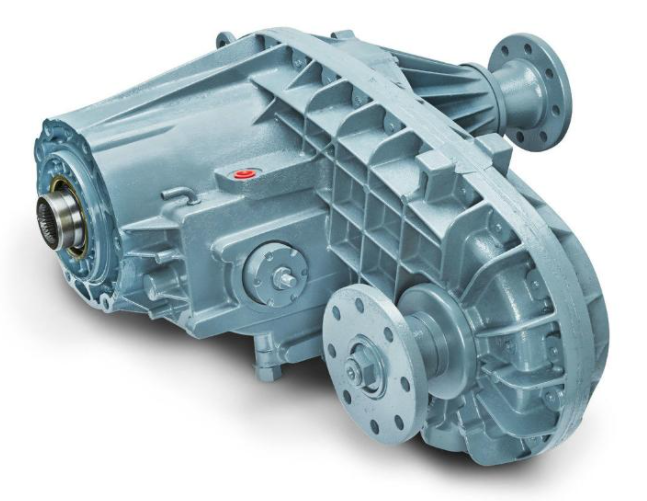 The heart of an off road 4×4 might be the engine but it's the transfer case that gets power to the axles! And with all the transfer cases out there, how do you know which is the right one for you? Brad will review the benefits of the most commonly used t-cases, their most popular upgrades.
The transfer case is a 4×4 drivetrain component that's mounted behind the transmission. Its job is to receive engine torque from the transmission and then distribute that torque to the axles by way of driveshafts. The transfer case sends all the torque to the rear axle in 2WD, but splits the torque between the front and rear in 4WD. Full-time 2WD vehicles don't use a transfer case, because all the torque is always sent directly to one axle.
A transfer case can be driven by chains or by gears. Chains are more common, primarily because they're quieter and lighter. Some hardcore off road drivers prefer gear-driven transfer cases, however, because they're more durable.
Types of transfer cases
A transfer case can full-time, part-time, or some combination of the two. A full-time transfer case is always in 4WD. To balance the requirements of street driving with off-road driving, full-time transfer cases generally allow some slip between front and rear wheels, plus some means of temporarily locking the slip.
Most truck transfer cases allow the driver to switch between 2WD and 4WD, based on the conditions and driving surface. You would use 2WD on high-traction surfaces to minimize wear on your front drivetrain components, improve gas mileage, and realize better handling. Additionally, a truck transfer case typically has high and low gearing. The low-range setting sends more torque to the wheels for improved crawling and towing performance. One-speed transfer cases are usually reserved for all-wheel-drive vehicles.
Some manufacturers, including Jeep, also produce hybrid truck transfer cases that incorporate settings for 2WD, full-time 4WD, and part-time 4WD.
Reasons to upgrade your truck transfer case
You may need to upgrade or modify your truck transfer case to improve your off road performance or to adjust for other changes you've made to the vehicle. For example, a replacement transfer case can give you more appropriate gearing, plus added strength. You could also improve your gearing by using an adapter to stack a second transfer case, or by installing a crawler box. The crawler box goes between the transmission and transfer case and adds a low-range gear that can be used with your factory low-range gear. Another potential upgrade is converting your full-time 4WD truck into a part-time 4WD using an aftermarket transfer case conversion kit.
Since a transfer case is designed to handle certain torque levels, many popular 4×4 modifications may warrant a transfer case upgrade. Obviously, this includes any project that significantly increases your rig's horsepower and torque. But even the installation of larger tires and wheels will put added strain on your factory transfer case.
Full Service Transmission Shop
Satisfaction Guaranteed